Social Infrastructure Development
CSD develop systems that support diverse social infrastructure (For example, public transportation such as railways, airports, water plants, sewage plants, gas plants, and others).
In the railway field, in addition to power supply and management, we oversee various developments information systems that support vehicle/trains safe operation, signal control, and station equipment applications.We have many years of experience working with railway companies and excellent development technology. Therefore, it is possible to quickly respond to increasingly sophisticated quality requirements. CSD has been highly evaluated by many customers.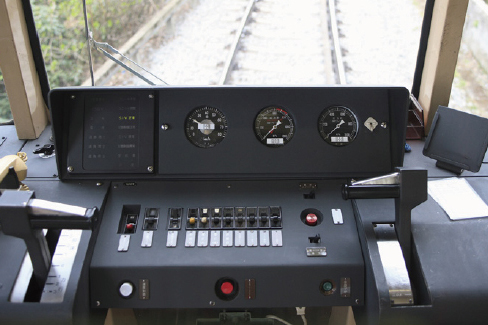 Railroad Vehicle Information System
It is a system that collects the status of the equipment installed in the railway vehicles, and the running trains information, through a transmission network to monitor them.
Railway Signal Control System
This system controls the signal equipment inside the station (Traffic lights, ATS, railroad crossings, etc.)
Station Operational Systems
A system for accurate and fast toll collection of railways, Controls station automation equipment such as automatic ticket vending machines, automatic ticket gates, and window processing machines.
Concrete Structure Non-Destructive Inspection / Diagnosis System
This system inspects concrete structures such as roads, bridges, airport runways, and buildings. By using electromagnetic wave radar or laser scanner to analyze and automatically diagnose the state of defects due to structure aging.
Photovoltaic Power Generation Estimation System
This system calculates the amount of power generated based on specification data from each component of the power plant or create a power plant model based on the power plant historical data. This estimation system can be used when considering the construction of a large-scale solar power plant, or evaluate and diagnosis of the power generation capacity, and the power declines due to aging or failure.